what does your local council say about cats?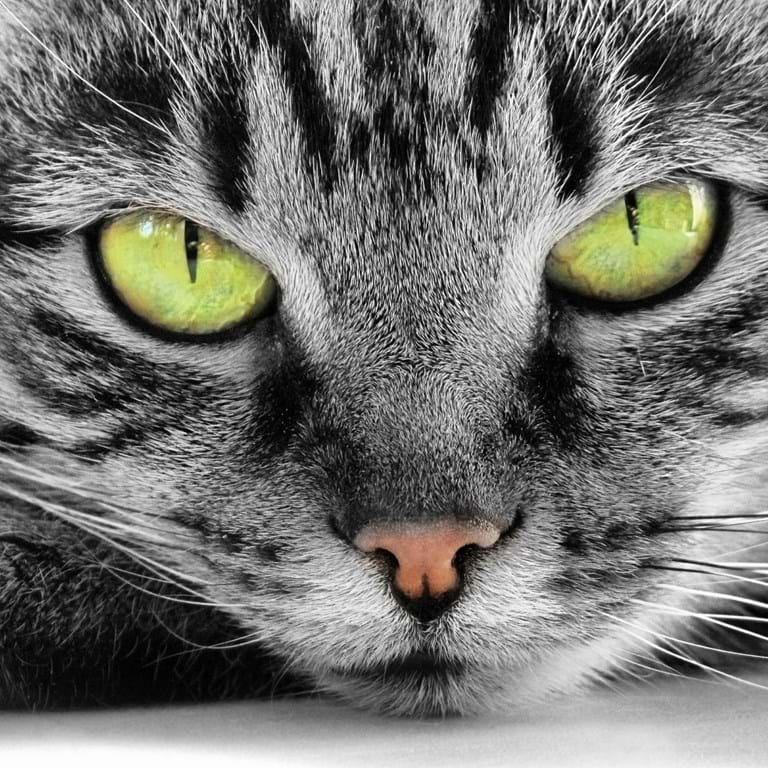 Local Council Cat Laws
Cats can be a great pet for a busy household. But what factors are important when considering a cat. Every local council has laws designed to manage and control cats and responsible pet ownership. Knox and Maroondah Council have strict policies relating to cat ownership and we will discuss the need to know rules, guidelines and any other relevant information to help keep you informed on your local laws.
Cat Curfews
Not every council has curfews on cats. Do you know about your local rules around cat curfews? Maroondah council has an existing cat curfew that starts at sunset and ends at sunrise. Currently Knox Council does not have such a curfew, however this has recently been approved and will roll out in 2019 within the guidelines of their domestic animal plan 2017/2021. If you live in Maroondah, this means you need to ensure you are already keeping your cat inside overnight and Knox, you will need to start taking measures to train your cat and family to be inside at night.
Microchipping
While not all cats are microchipped, you should be aware that all new pet registrations require a microchip in Victoria. Councils have the power to fine and demand that your cat is microchipped. Pets without microchips can be very difficult to identify and may lead to your cat being rehomed. Microchips also provide for easy identification of pets and can enable Vets and Clinics to track medical history.
Desexing Animals
Is desexing an animal cruel? That depends on who you ask. Knox council estimates there to be around 500,000 unowned and feral cats living in Victoria. These cats disrupt wildlife, hunt for fun and cannot be controlled easily. By desexing your cat, you do you bit to reduce the population of unwanted cats and help to reduce the incidence of feline aids and other problems associated with unsociable and feral cats.
How many cats can I have?
Most people do not realise that you are not allowed to have as many cats and dogs as you like. Most councils have similar rules around the number of animal types you can have depending on the size of your land. Knox and Maroondah Council allows 2 cats and 2 dogs per household. You can apply for a permit for additional animals, however this is advised before bringing home a new family member.
Responsible Cat Ownership
Owning a cat responsibly can be a very rewarding experience, you have a companion and a little someone who relies on you. There are some basics to owning a cat responsibly;
Ensure you keep up to date with local laws and changes to those laws

Ensure you vaccinate and keep your cats flee and worming treatments regular

Keep your cat well fed and hydrated, this will reduce the likelihood of wandering and hunting for food

Minimise the amount of "human food", you feed your cat. That means no chocolate and chips even when they beg. Cats cannot process some human foods, and this can be toxic over the long term

Keep your cat happy and enriched by playing and interacting with them. This will develop your relationship and strengthen your bond and your companionship
You can keep up to date with your local cat and pet ownership laws by visiting your local council websites. Knox Council and Maroondah Council have made their pet ownership pages simple and easy to read and understand. The best way to fully understand your role in responsible cat and pet ownership is by keeping informed with all the rules and guidelines and keeping your pet engaged and happy.